Italeri Confederate 1:72 painted by Mr Waterloo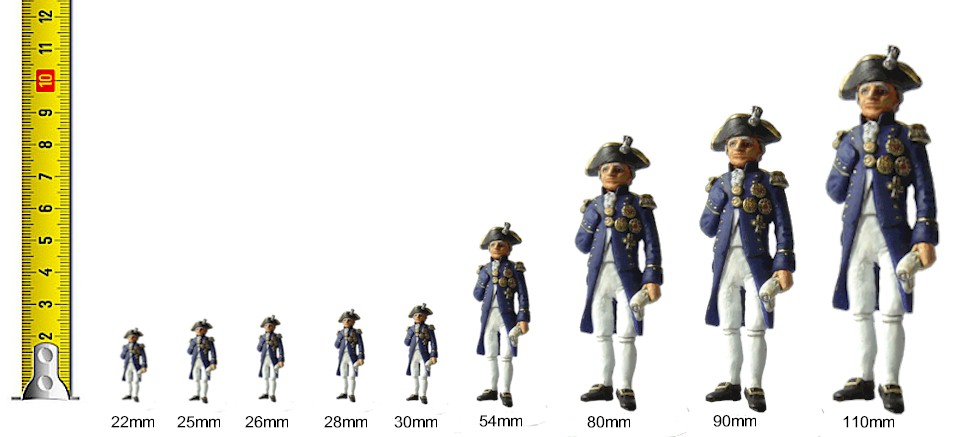 Dear René,
We received the soldiers today and we are both almost speechless. You are truly an artist and have an outstanding hand with brush and paint, not to mention accuracy and authenticity. You work is remarkable and we are honored to have been the recipients of your talent. Thank you very much!

In 9 - 12 months I will send photos of the diorama/woodworking project that James and I are building. It will be a challenge to meet the high standard of quality you have set for us!

Best wishes,
David (and James)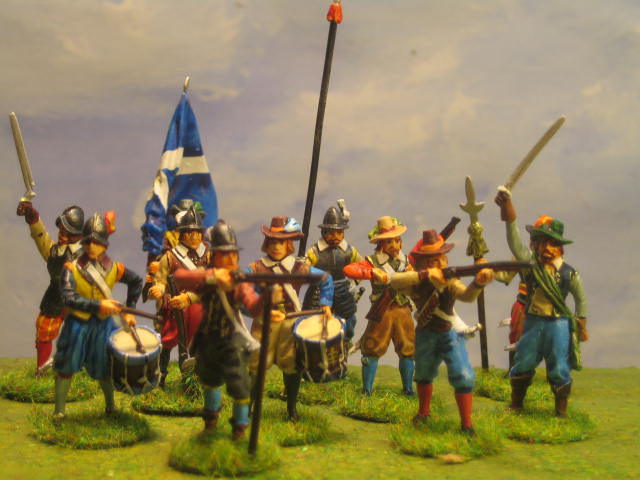 For Tradition of London, musketeers 30mm painted by Mr Waterloo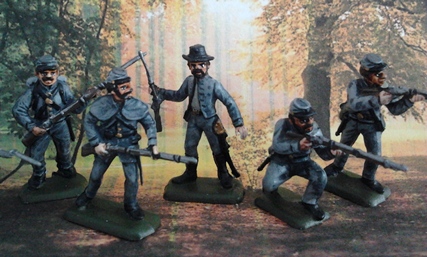 Italeri Confederate troops painted by Mr Waterloo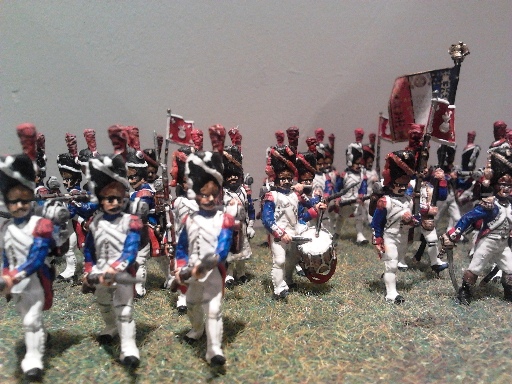 Napoleonic French Grenadiers of The Imperial Guard 1:72
painted by Mr Waterloo

American Civil War painted by Mr Waterloo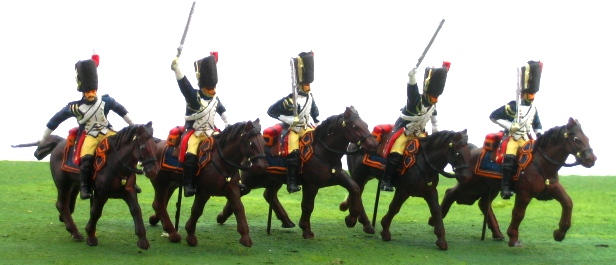 Napoleonic Wars painted by Mr Waterloo
"Hey Rene`
the soldiers have arrived!
Thank you for yet a fantastic job!
Eric"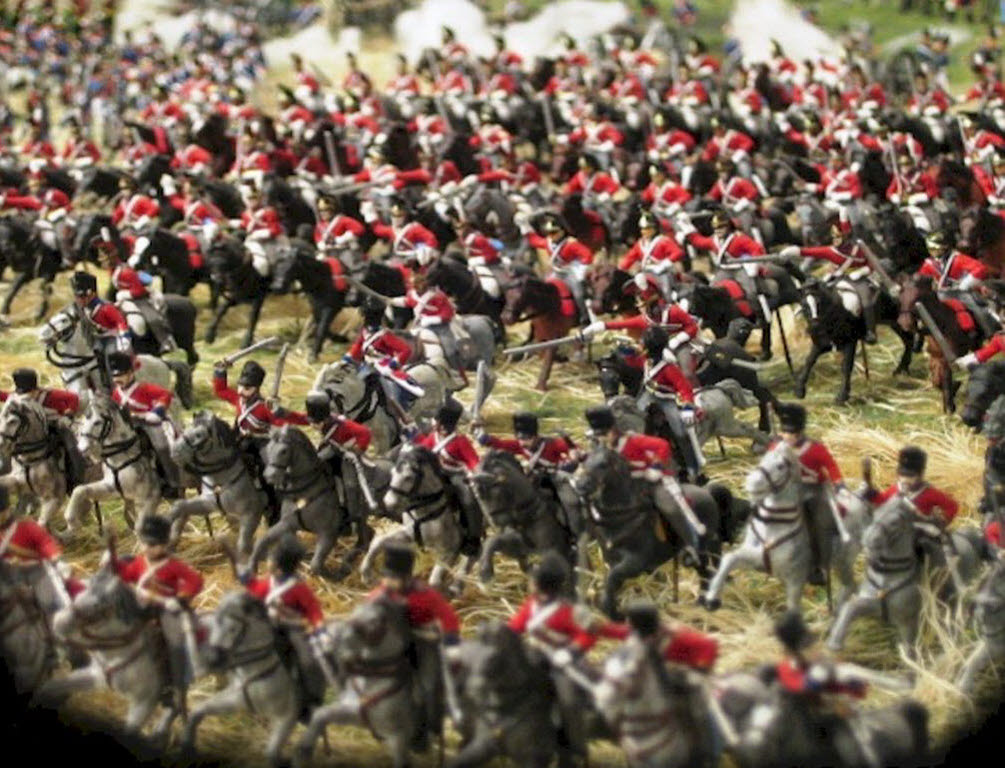 Miniature Battlefield soldiers 1:72

Historical figures, all materials, all scales, all era's
"exactly painted in the uniforms I wanted...I don't think anybody else would have taken the time to work this out.
Thanks and till the next job, Bryan, Texas"
"Hi René, thank you for the beautiful painted Civil War armies you have made for me. I am looking forward for the next order.. I am glad that I have found your website"
Georges Claymon, Australia