Italeri Confederate 1:72 painted by Mr Waterloo

Italeri Union 1:72 painted by Mr Waterloo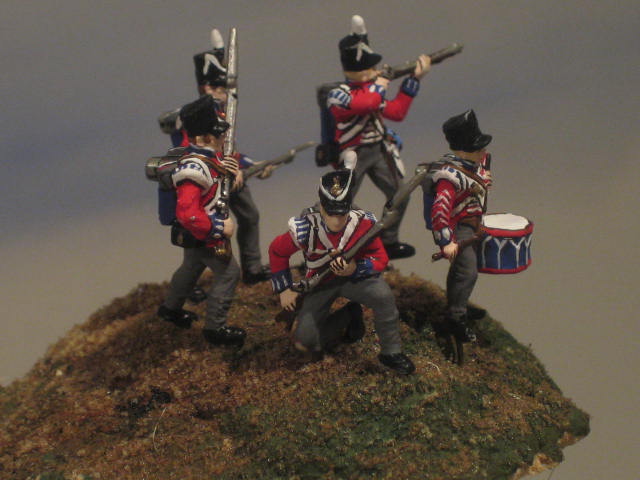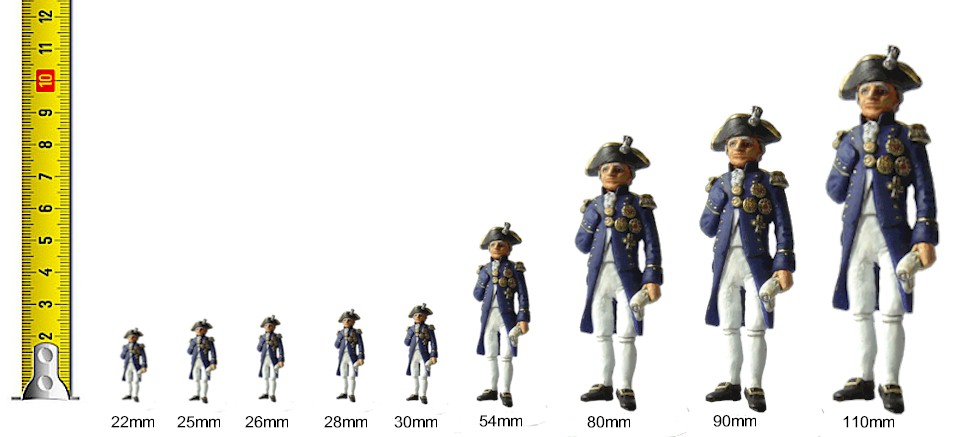 1:72 Napoleonic English forces painted as KGL painted by Mr Waterloo
Dear René,
We received the soldiers today and we are both almost speechless. You are truly an artist and have an outstanding hand with brush and paint, not to mention accuracy and authenticity. You work is remarkable and we are honored to have been the recipients of your talent. Thank you very much!

In 9 - 12 months I will send photos of the diorama/woodworking project that James and I are building. It will be a challenge to meet the high standard of quality you have set for us!

Best wishes,
David (and James)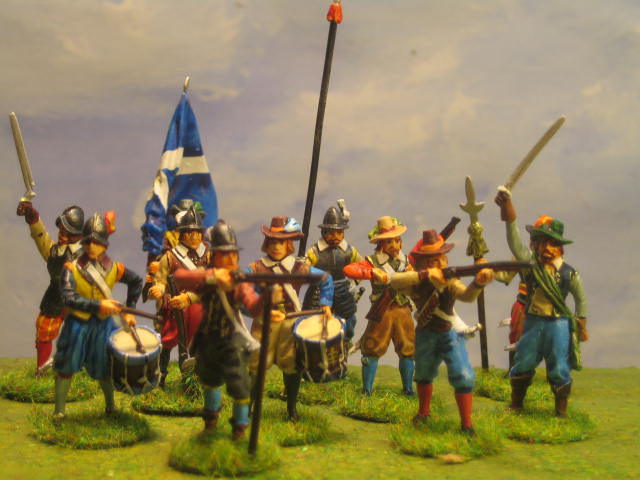 For Tradition of London, musketeers 30mm painted by Mr Waterloo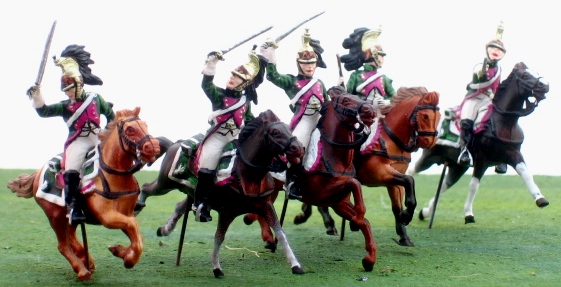 Revell Napoleonic French Dragoons painted by Mr Waterloo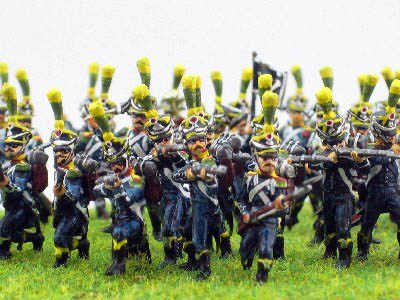 Zvezda French Napoleonic Voltigeurs painted by Mr Waterloo

Roman armies from Hat painted by Mr Waterloo
Thousands of miniatures hand painted soldiers, all scales. All miniature figures hand painted by masterpainter René "Mr Waterloo" Betgem living in the Netherlands. Professional painter since 1968
These are real collector items, create your own miniature war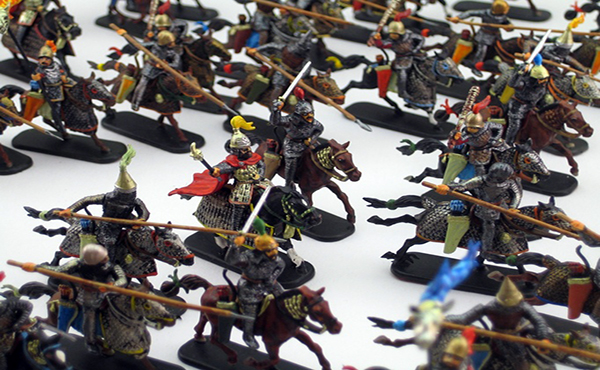 Zvezda Cataphracts painted by Mr Waterloo

Napoleonic British 95th Regiment painted by Mr Waterloo

Revell WW2 German Africa Corps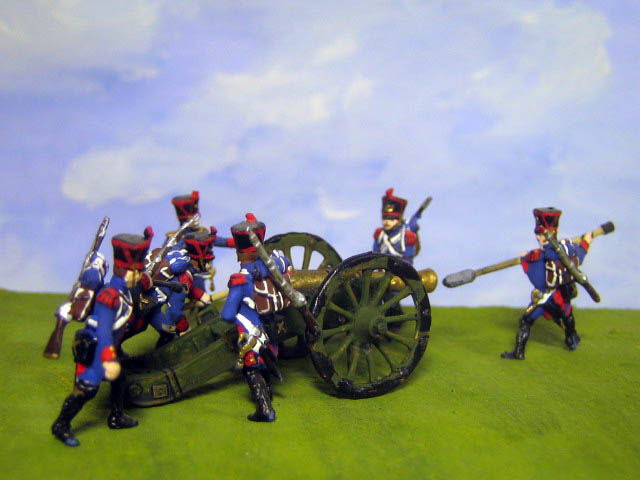 Zvezda French Imperial Horse Artiller painted by Mr Waterloo

Revell WW2 US Marines painted by Mr Waterloo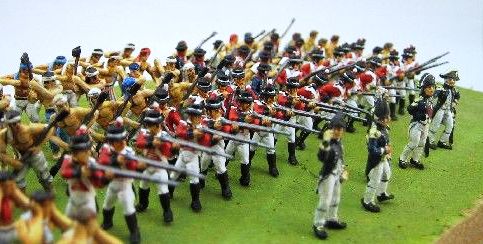 Hat British Marines and sailors painted by Mr Waterloo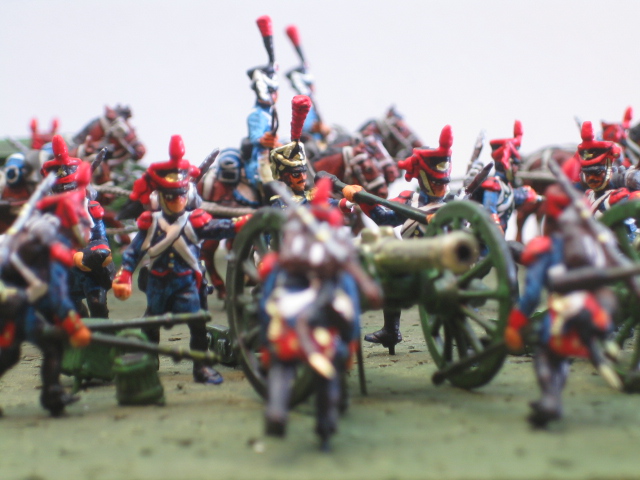 Zvezda Napoleonic Imperial Artillery painted by Mr Waterloo

Revel WW2 Germans painted by Mr Waterloo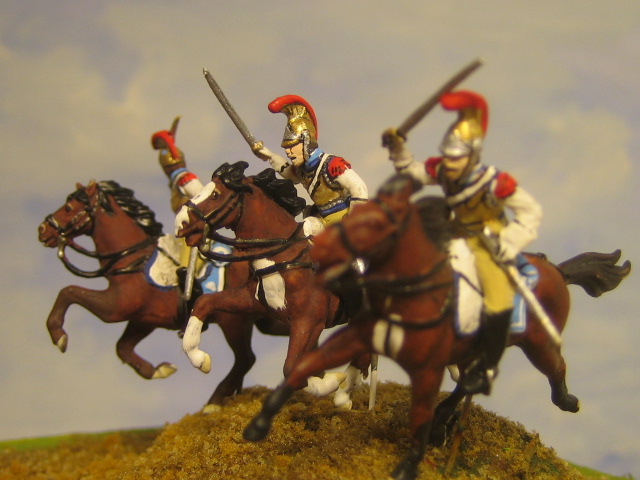 Revell French Napoleonic Carabineers painted by Mr Waterloo

Italeri WW2 US troops painted by Mr Waterloo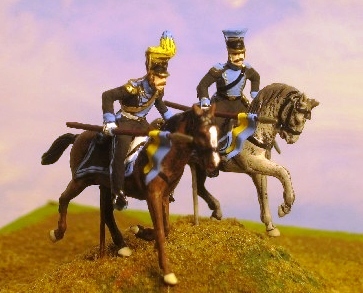 Special...Brunswick Lancers painted by Mr Waterloo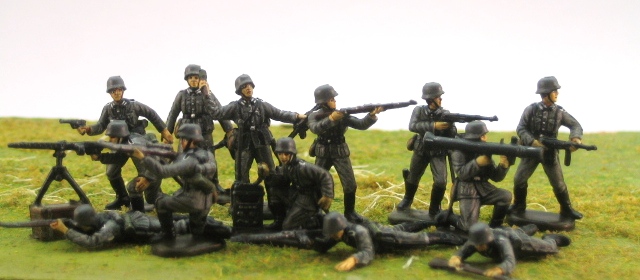 Italeri WW2 German forces painted by Mr Waterloo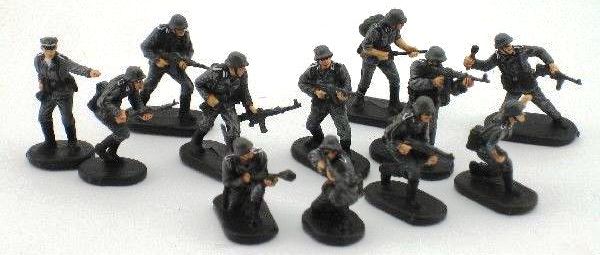 Cesar Miniatures WW2 German Army painted by Mr Waterloo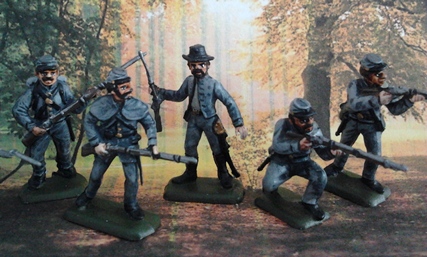 Italeri Confederate troops painted by Mr Waterloo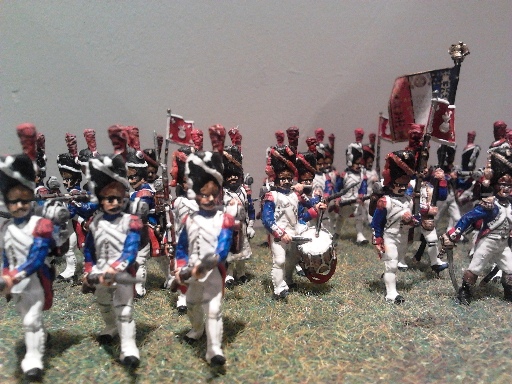 Napoleonic French Grenadiers of The Imperial Guard 1:72
painted by Mr Waterloo

American Civil War painted by Mr Waterloo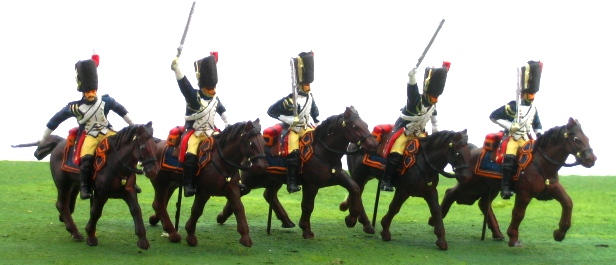 Napoleonic Wars painted by Mr Waterloo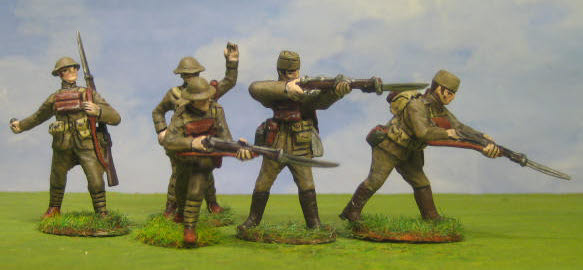 WW1 painted by Mr Waterloo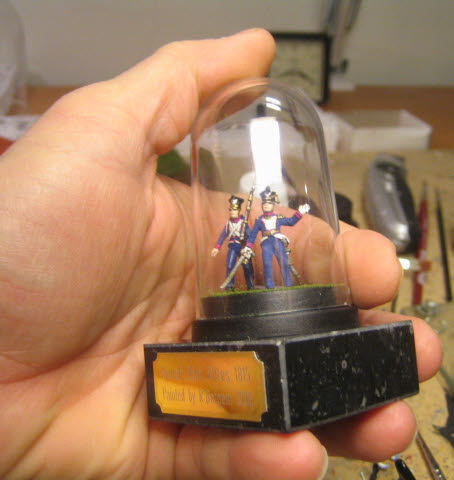 Collectors Items
"Hey Rene`
the soldiers have arrived!
Thank you for yet a fantastic job!
Eric"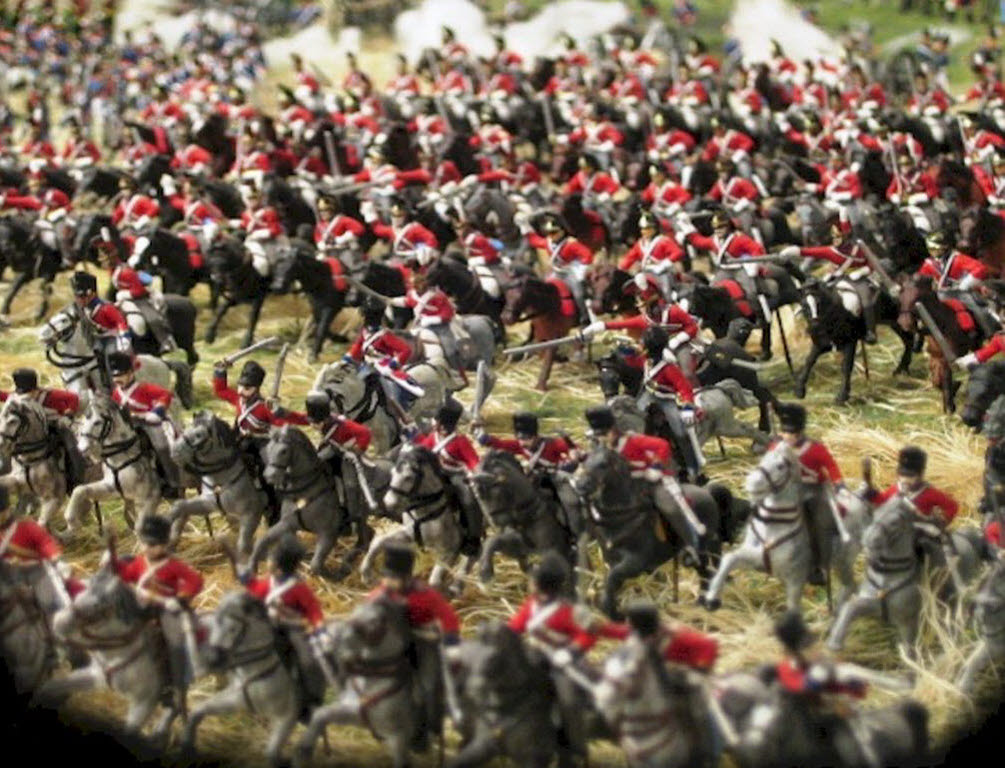 Miniature Battlefield soldiers 1:72

Historical figures, all materials, all scales, all era's
"exactly painted in the uniforms I wanted...I don't think anybody else would have taken the time to work this out.
Thanks and till the next job, Bryan, Texas"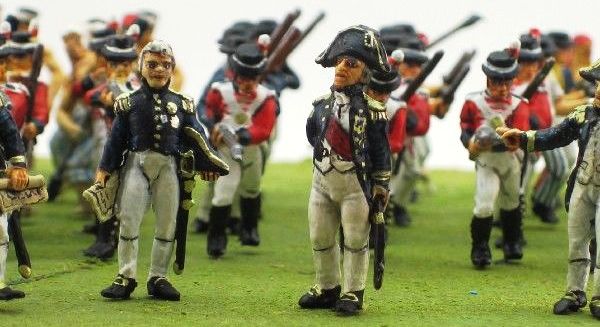 Special project Lord Nelson
"Hi René, thank you for the beautiful painted Civil War armies you have made for me. I am looking forward for the next order.. I am glad that I have found your website"
Georges Claymon, Australia
During a conversation with a good friend of mine about the Second World War I heard him say to my amazement; I wish I had lived in that time..
I was silent for a while when he told me that. Although I understood what he meant, I had yet to think about. I told him a little later; I assume, you mean that you would want to look back at that time, to get a glance of it. I don't think it was that fun to live in WW2...?

What attracts people in wars, what attracts people in the past. What inspires people to think that they would return to a time of untold suffering. I do not know. Is it the anarchy in a time of war? Is it perhaps that they like to see the most cruel things with their own eyes? Is it perhaps that the would like to experience and see horrible things they cannot believe? Is it that they want to see another human being suffering while watching on a safe distance?

Some years ago there was in Amsterdam on the fifth of May, a memorial trip of old warriors from the 2nd World War. During the tour of old vehicles with old men in uniform, two young ladies, about thirty years old, began singing; We'll Meet Again by Vera Lynn with a look in their eyes like they picked up memories of beautiful ancient times...it was incomprehensible .... the look in their eyes betrayed a feeling almost of exaltation
Can a man be without war, I wonder...
René Betgem